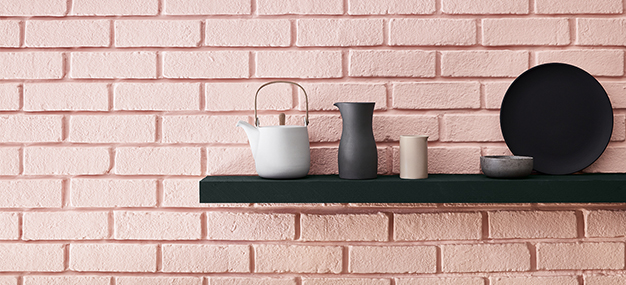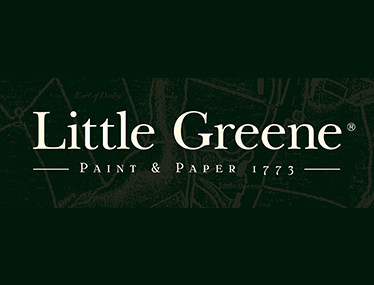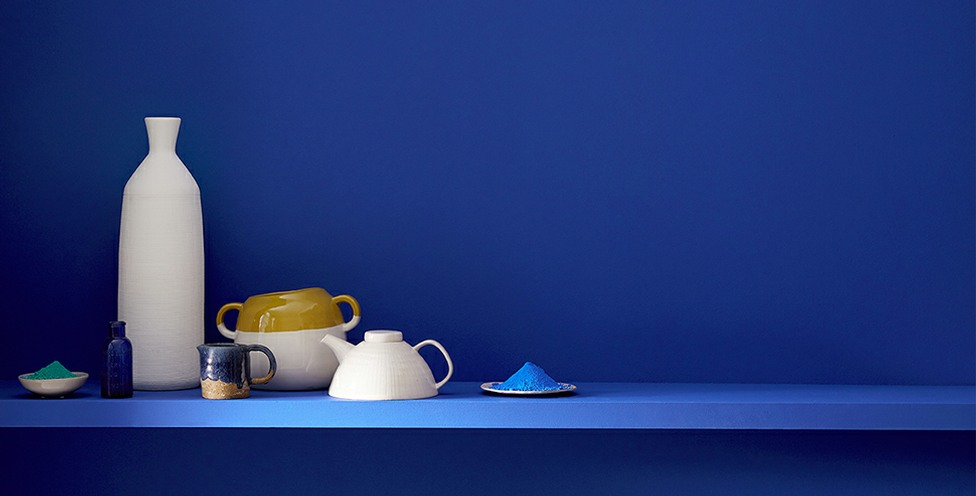 Little Greene Intelligent finishes are an unrivalled combination of strength and beauty.
The smarter choice for your home and family, these breakthrough paints are quick and easy to apply and,
being completely washable, they often out-perform other traditionally beautiful' paint finishes. They can be used with utmost confidence on most surfaces, including plaster, woodwork, radiators and even outside.

Intelligent Matt Emulsion
A totally matt, yet completely washable, alternative to a traditional emulsion paint. Perfect for busy family homes, hallways, kitchens and kids' rooms.
—-----------
Intelligent Eggshell
An elegant, low sheen finish, particularly recommended for woodwork and walls where complete "scrubability" is desired.
Intelligent Gloss
A quick-drying finish with a brilliant high gloss, for interior and exterior trim and even front doors.
—-----------
Intelligent Exterior Eggshell
A self-priming, highly flexible low sheen finish for all exterior woodwork and joinery.
—-----------
Intelligent Primer Undercoat
A combined primer and undercoat, available in the full colour range to provide the perfect surface preparation on bare or pre-painted woodwork and metalwork.

All Intelligent Paints are:
- Water-based. - Fully washable. - Extremely tough. - Certified child-safe. - The long-life environmentally-friendly choice. - Dry in 2-4 hours.
- Suitable for brush or roller application. - All surface' paints - can be used on walls, woodwork & radiators.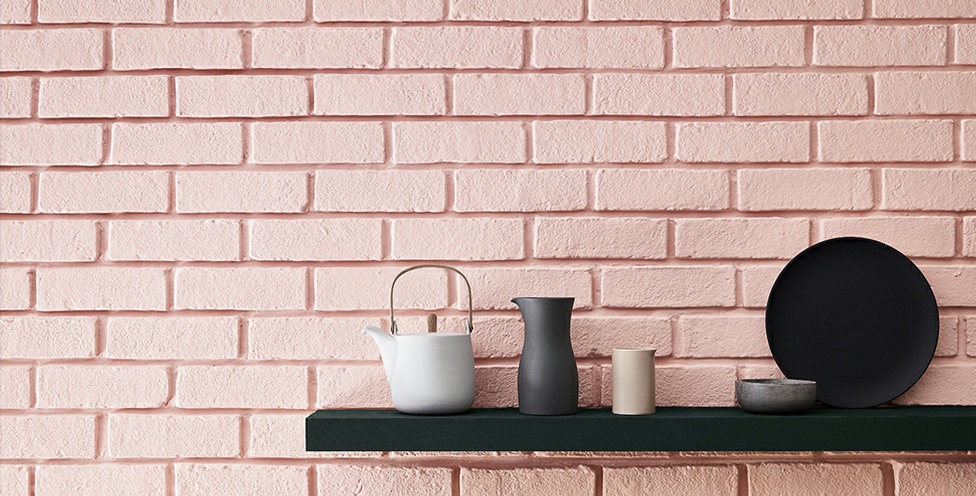 Oil Based Paints
With a nine hundred year pedigree, oil-based paints have long been recognised as the classic finish for woodwork. With superlative penetration, traditional oil-based recipes provide increased longevity and are renowned for their excellent flow and smooth finish.
By forming a deeper bond with the surface than is possible with a quick-drying paint, traditional oil-based recipes provide increased longevity and are renowned for their excellent flow and smooth finish. Little Greene have reformulated all their oil-based paints, using naturally occurring vegetable oils to replace solvent ingredients, they are able to offer Traditional Oil Eggshell for interior use, Tom's Oil Eggshell for exterior use, and a Traditional Oil Gross which can be used on woodwork and metalwork, inside and out.
For wooden or concrete floors, self-priming Floor Paint (also oil-based) is one of the hardest-wearing paints available for domestic use and, like all their finishes, is available in a broad range of Little Greene's colours.
LG Colours: Confetti (274), Lamp Black (228)

LG Colour: Ultra Blue (264)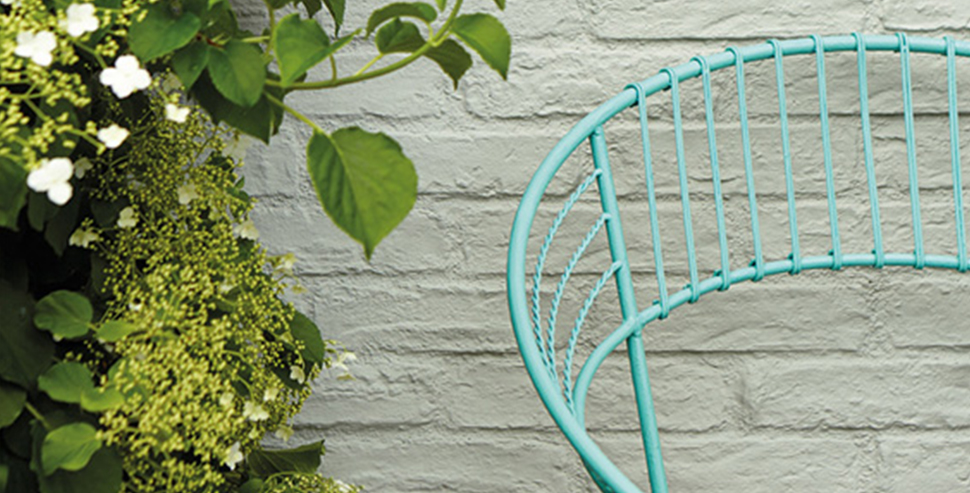 Exterior Paints
For exterior surfaces, protection, durability and longevity are paramount considerations and, in their own way, the six finishes in the exterior family are the toughest paints in the Little Greene range. Each is designed to protect your home by resisting the ravages of the weather and is guaranteed outside for up to 15 years*.
All finishes are available in Little Greene's classic and contemporary colours to complement the rest of your home. Choose from eggshell or gloss finishes for woodwork and metalwork, or brighten up your stone, brick and render walls with Masonry Paint or Limewash
*Masonry Point and Limewash are guaranteed for 15 years, Intelligent Exterior Eggshell, Intelligent Gloss, Traditional Oil Eggshell and Traditional Oil Gloss are guaranteed for 6 years. Be sure to carry out the correct preparation and use Little Greene primers and undercoats as required, in accordance with the manufacturer's technical data sheets, available for each product from our shop.
LG Colours: Normandy Grey (79), Turquoise Blue (93)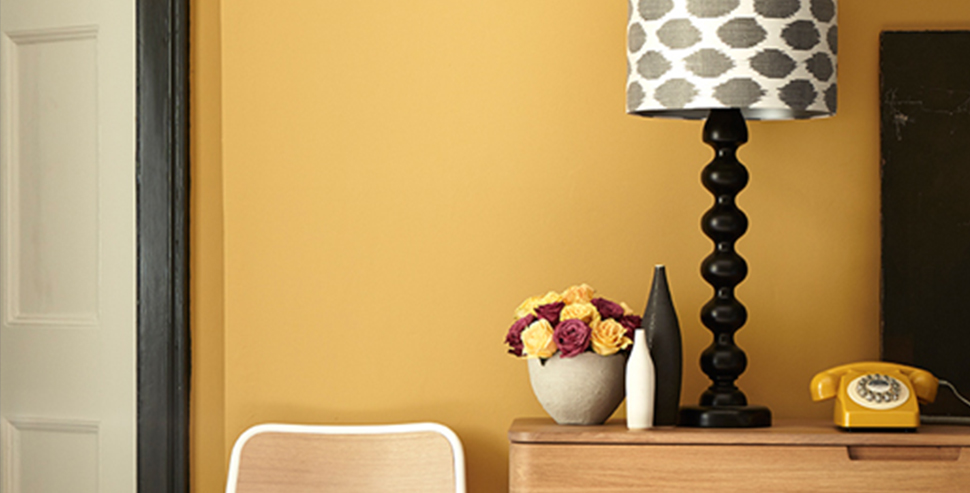 Environment
Little Greene's environmentally-friendly paints and wallpapers are amongst the highest quality available. They like to insist on using only the finest natural, organic and safe synthetic pigments, giving superb depth of colour, high covering power and the long life expected from modern paints.
- Water-based paints which far exceed all legislation on VOCs.
- Oil-based paints that have been formulated to use naturally occurring vegetable oils.
- Greater coverage means fewer resources used.
- All packaging is comprised of recycled materials, including the metal cans and can be recycled again upon disposal.
- Everything is made, packed and wrapped in a safe factory - certified to European Environmental Standard BS EN ISO 14001: 2004.
Child Safe Paints
You and your little ones are in safe hands with Little Greene's child-safe paints.
Their Absolute Matt Emulsion and all Little Greene's Intelligent finishes have been certified as Child Safe under BS EN71-3:2013 (also known as the 'Toy Paint Regulations').
Because these paints do not contain dangerous ingredients, they're completely safe to use in all areas of the family home and won't cause any problems, even if they end up being ingested by accident.
Importantly, you don't need to compromise on appearance - these paints have the same signature flatness and depth of colour you would expect from Little Greene.
Available in all colours, from bold primaries to charming softer shades, Little Greene's Child Safe paints are a popular choice for your children's bedrooms, furniture and toys.
LG Colours: Yellow Pink (46)

Eggshell Finishes (for exterior wood and metalwork)
- Intelligent Exterior Eggshell is a self-priming, quick drying finish designed to last a long time because of its high flexibility.
- Tom's Oil Eggshell is a traditional paint, giving an excellent, smooth finish and superlative bond with the surface beneath it.

Gloss Finishes
- Intelligent Gloss is a quick drying, water-based gloss paint.
- With a 90% sheen, Traditional Oil Gloss is the ultimate paint for the smart front door and exterior trim.
Masonry Paint
- Drying to a smooth, matt finish, Masonry Paint will serve and protect exterior brick, stone and rendered walls.
Limewash
- One of the oldest types of paint, Limewash is 100% natural and completely breathable - the ideal finish for traditional exterior walls. Consult a technical data sheet for more information.